Commercial Wheel Accessories
At TIA Wheels, we offer a comprehensive range of accessories designed to enhance the safety, maintenance, and aesthetics of commercial vehicle wheels.
Air Valves
Our air valves are crafted with precision to maintain the ideal tire pressure and guarantee secure operation for both Aluminium and Steel Wheels. They boast exceptional quality and are a breeze to install.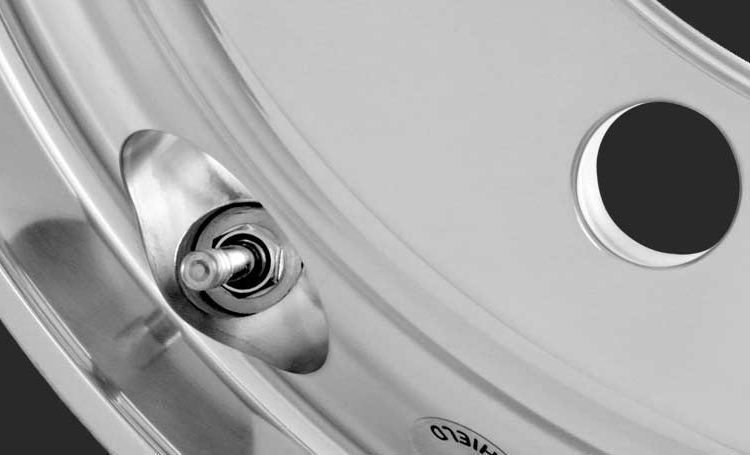 Nut Covers
Nut covers play a crucial role in preserving the safety and effectiveness of commercial vehicle wheels. Our nut covers are specifically created to offer an additional layer of protection, assurance, and enhance the aesthetic of your wheels with a professional look.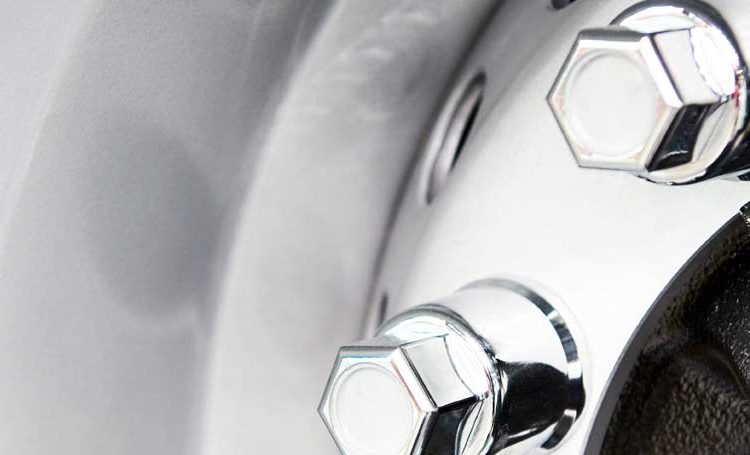 Wheel Covers
Elevate your vehicle's look with our wheel covers, available for both steel and aluminum wheels. Not only do they enhance the appearance of your commercial vehicle, but they also protect your wheel studs. You have the option to select open or closed covers based on your vehicle type.